Founded in 2016, Sleepify is USA smart product Technology company designed to help with sleep and reduce snoring. Sleepify is partnered with several big service platforms in order to consistently innovate and create products that improve sleep.
A New Alternative is here.
In the last several years there has been a lot of advancements surrounding the studies of snoring, sleep apnea and improving the quality of sleep. However most technologies currently in the market are either outdated - or only slightly help the snoring problem while simultaneously creating another one. This is why this device is slowly becoming more popular in the United States as a real alternative to help with sleep.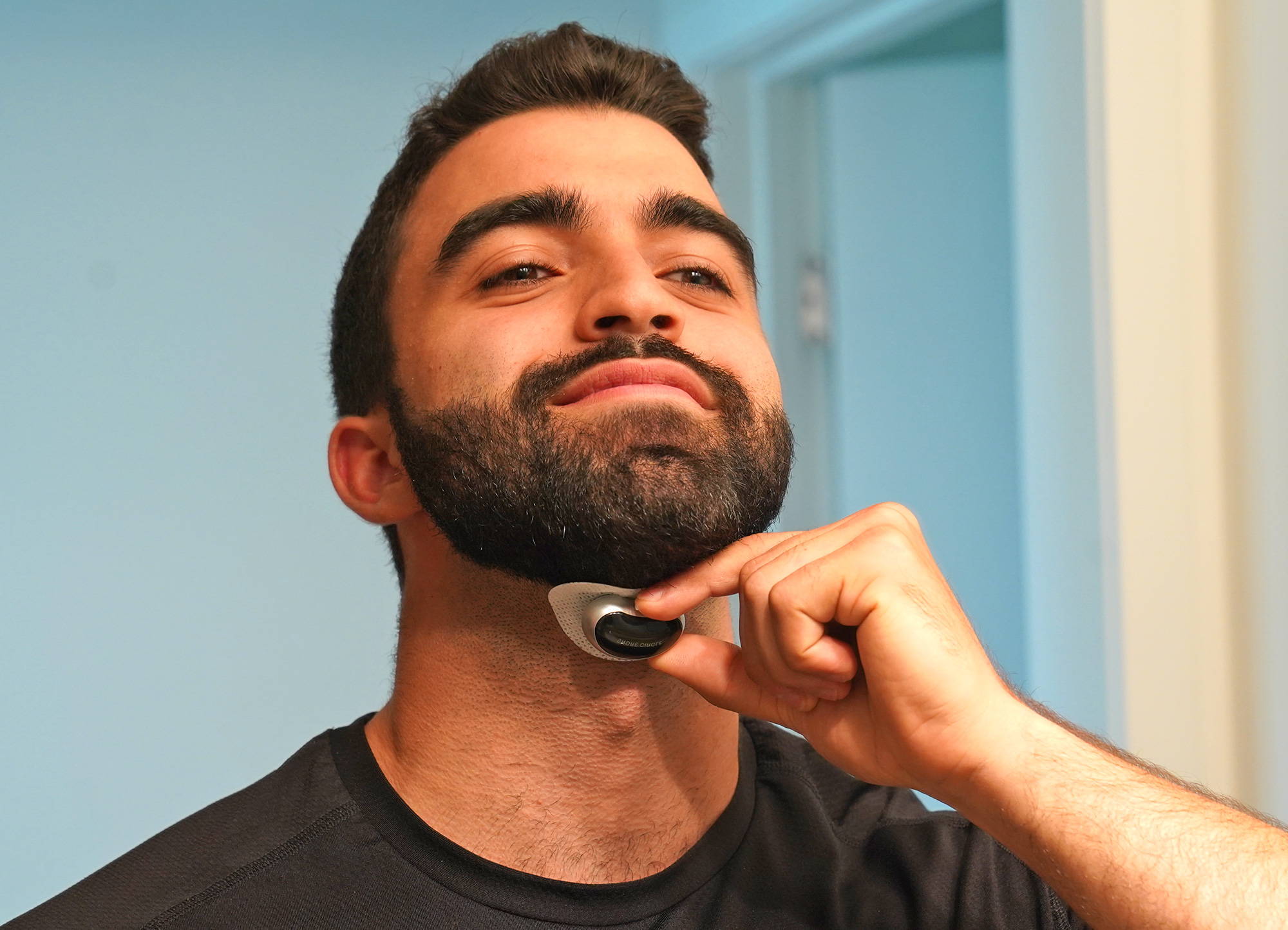 We are committed to help you on this journey! To learn more please click below or talk to one of our customer service reps who are glad to assist you!