Get a FREE 1 Month Supply
+ FREE Shipping
Important: Please Follow all steps, only works on Mobile!
Takes 40 Seconds, 5 Clicks!
Using your phone - Log into Facebook (will not work on Desktop unfortunately)
Click the Menu located on Bottom Right.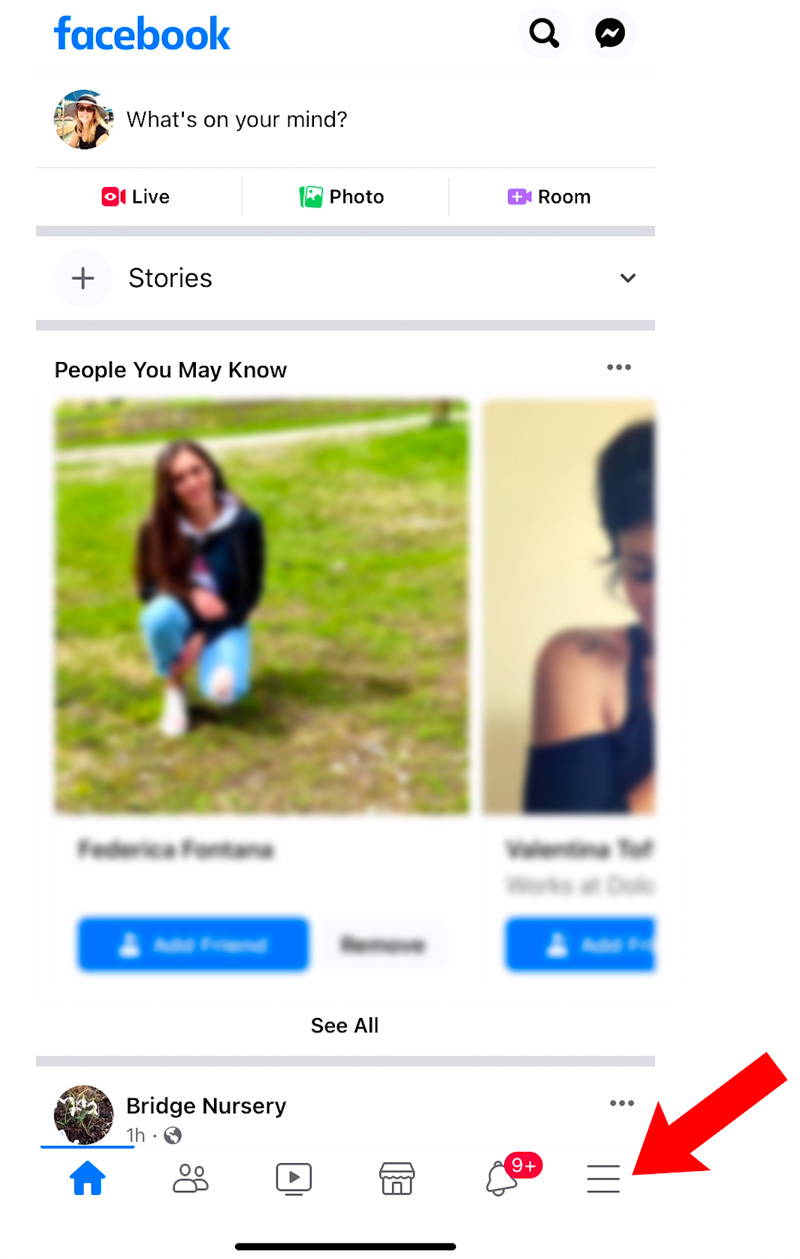 Scroll to the bottom of page, Click Settings and Privacy.
Then click Recent Ad Activity.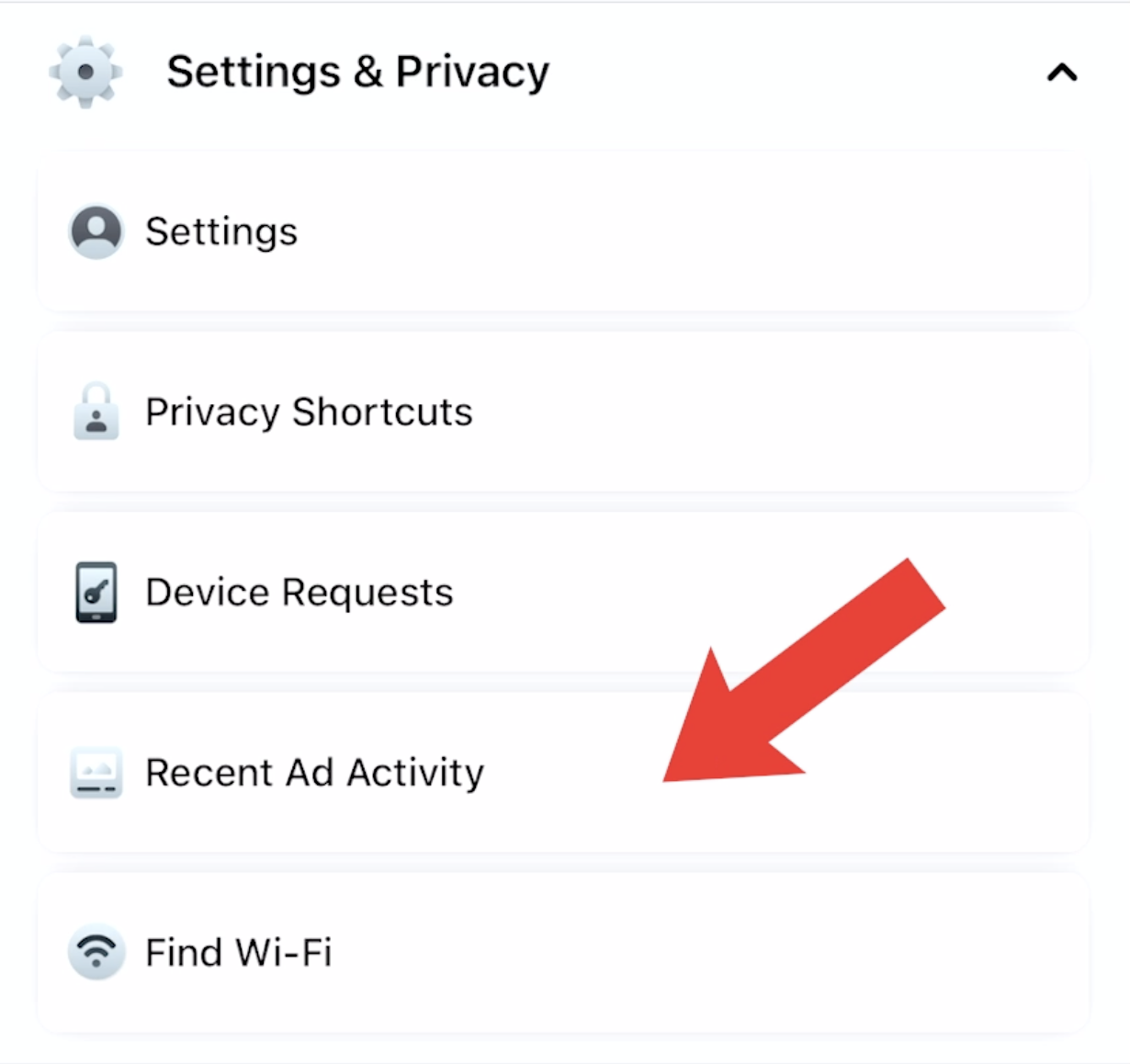 Find our ad and click the happy face here :)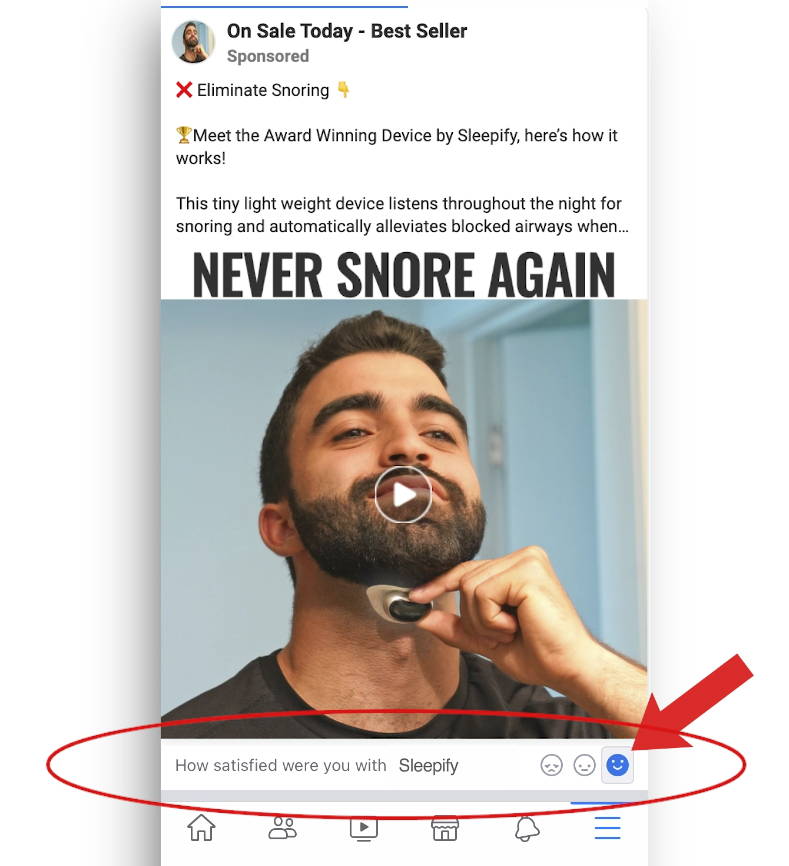 Click Exceeded on 3 or more of the options! Leave the Rest blank!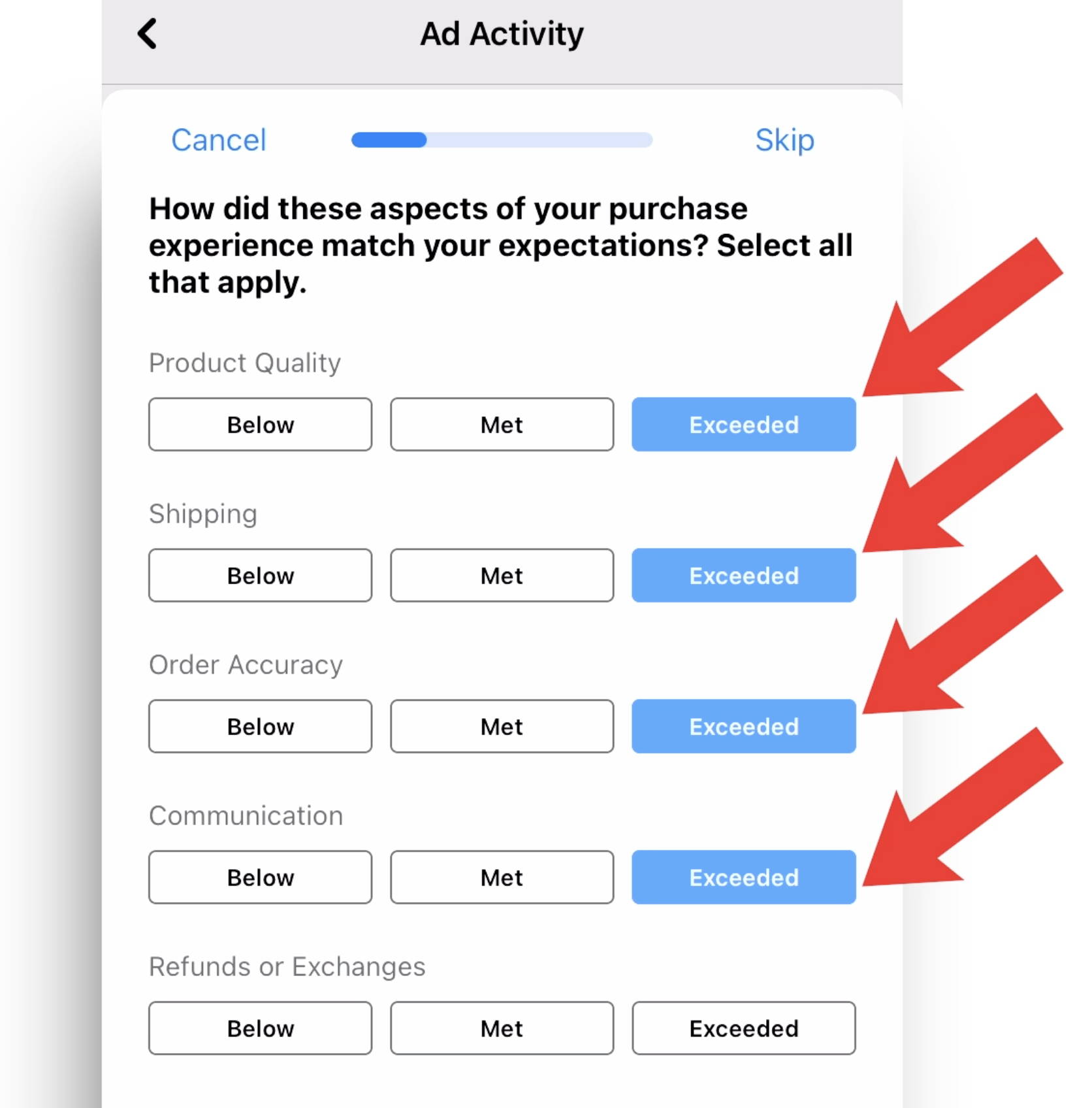 Click Done! Just screen shot and send to Support@getsleepify.com
Thank you!
This means so much to us!
What if the the Happy faces aren't showing?? If you do not see the happy face email us and let us know and we will give alternative! If it is Showing, then please continue ...