We're PetLab Co. - A company built for pet
owners, by pet owners.
We provide the best for our best friends… to help give them the richest, healthiest life possible through the power of scientific nutrition, constant love, care, and endless belly rubs.
Petlab Co. is an important venture for me, but unfortunately, for a heartbreaking reason. A few years back, I had to make the difficult decision every owner dreads – to put my dog Krystal to sleep.
I had 17 amazing years with Krystal, and I know she lived a long and happy life, but during the last 4 years of her life, she experienced arthritic pain and struggled to walk. I felt a lot of guilt around whether I could have done more in terms of supplementation to support her properly...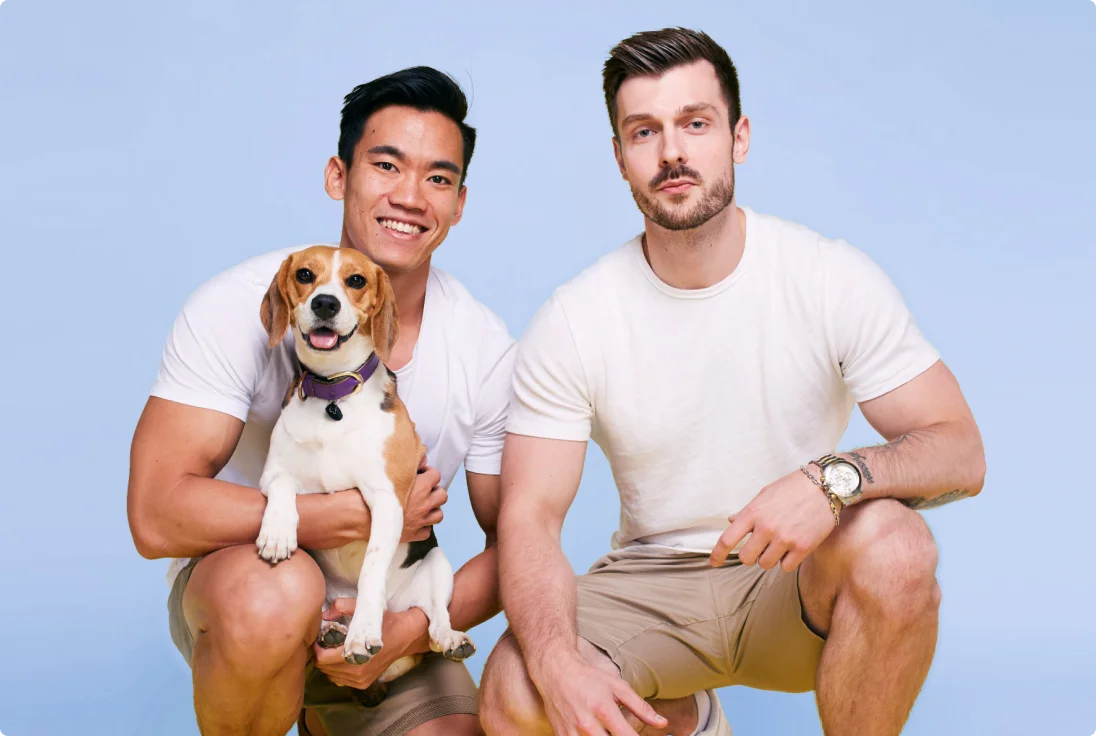 This is what led me to create Petlab Co. with my good friend Damian, who is also a big animal lover. We wanted to create a community of people who all collectively believe that having a pet is a privilege and a joy, and want to ensure thousands of dogs have a healthy, happy life.
We're so happy you're here and joining us on this journey.
Welcome to the Petlab Co. family!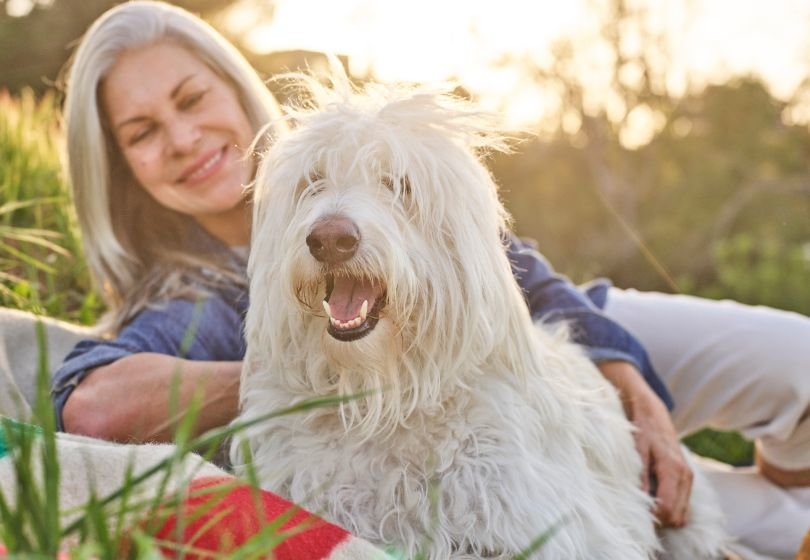 Improving The Lives Of Pets
Here at Petlab Co., we are driven singularly by one very important goal: to improve the lives of all pets. Period. From providing tasty supplements that support your dog's joint health, dental health, gut health, and more... we've got you covered.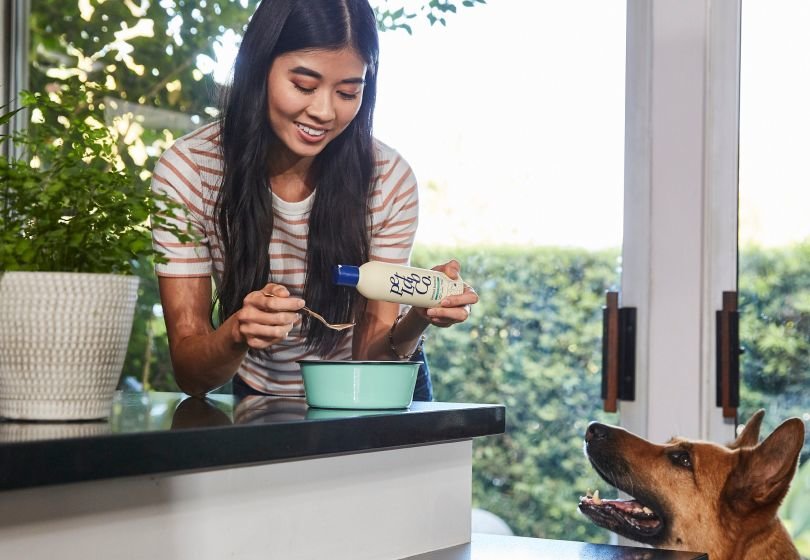 Our Commitment To Quality
If an ingredient, vitamin, or mineral is not top-quality, then it won't make it into any of our products! Our dedicated team ensures the research into each supplement is extensive and never-ending, so you can have confidence in all of our products.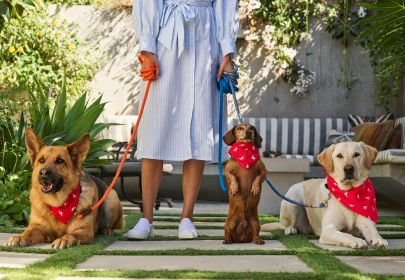 Building Loving Communities
Building loving, thriving, and active communities around the love of dogs, cats, and all pets (no matter their size or shape), is especially important to all of us here at Petlab Co. We are so proud to have thriving communities around the globe; digitally and physically.